What Is Mobile User Experience? And Why Does It Matter?
17 September 2020

Posted by:

Shlok Bang

Category:

Technology
How many times do we open an application and have found the button and element placement going beyond your screens? Or do you remember how you felt the last time you clicked an option and that took you to a screen that is filled with bold colors and a lot of text?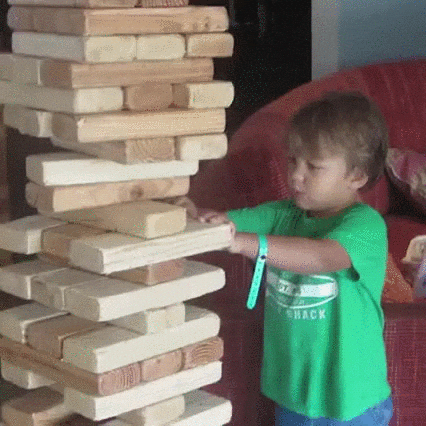 Yeah, feels something like it, right! Every time a user has come to face any kind of issue with an application's interface, the outcome always turns out to be uninstallation of that app. This is where Mobile User Experience comes in.
While using our mobile phones every day we switch between different applications. Each application has its own set of features, visuals, and different interfaces. All of this falls under mobile user experience. User experience design plays a crucial role in building an application, be it on iOS or Android platforms. To know the buying behavior of the customers, there should be a painstaking UX research. The idea of UX is to create a system that provides the best experience to the customers and make the customer loyalty towards them.
A good Mobile User Experience can create a moral and set a good standard for the business. As there's a great increase in the number of mobile users in recent years, businesses are trying to put all of their attention in the amendment of their e-commerce store into mobile-friendly applications. This has created a huge impact on conversion rates and customer engagement. As smartphones have become the primary device for accessing information, e-commerce, and several activities and services; mobile UX has taken the lead role in the market to know the customer's behavior.
There are various things that are involved while creating an attractive mobile application. The following principles acts as some of the major defining factors for creativing an interactive mobile user experience:
Navigation should be easier for customers.
Navigation is one of the most important factors in a mobile application. Customer satisfaction is the most important thing and for that the navigation of the app should be easy and should be able to help the users to search for the things they want easily and effortlessly with all the information they require.
Creating a one touch function.
Smartphones are very addictive especially the touch screens as they make it easy for the users to adapt the design as per screen size. Mobile app creating companies should make the navigation button in such a place where it is easy for a person to reach it from his thumb so that it can be used even if the phone is used from one hand.
Screen elements should be clearly visible.
Using different types of colours and contrast helps the users to easily interpret the content. Developers use different colours like primary and professional for the app. Mobile app companies keep different colours for elements so that it can be easily catchy for the customers and the elements can be easily readable and understandable for them .
Contents and apps should be legible.
Mobile screens are smaller compared to laptops which becomes more challenging for mobile app developers, where mobile design is difficult to insert information on a small UI. The readability can be improved by increasing letter spacing or line height. White space can make the scruffiest interfaces look simple and inviting. It becomes important for the mobile outsourcing company to make the mobile app fast and responsive so that the things in the background don't slow down.
What Are The Deliverables Of UI/UX.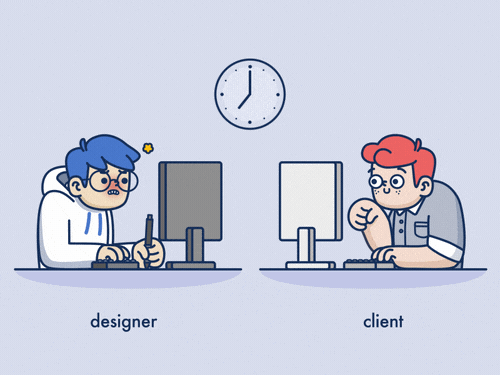 During the UI and UX process, various deliverables are taken into consideration. These deliverables are created to have better communications with the clients, documentation, or presenting the ideas in a proper and better way. As UI and UX have different separables, we can have a clear understanding of the role of mobile app UI/UX design in the mobile app design and development process.
User Experience Deliverables.
User flow, User Journeys and User Experience Maps.
User flow or user journey are the different steps that are taken by the user to interact at different stages of the product. These can be potential or current interaction with the product. Experience maps showcase the user's overall behavior of a product. The time spent, expectation, reaction, thoughts, etc. are all displayed in the maps.
Competitive Analysis Report.
The competitive analysis report is created to measure the competition level of your app. The efforts become futile. If the app does not have a good report as either the product is in a highly competitive market or is not prepared to beat the competitors.
Users Personas.
Designers have to make sure the clients clearly understand what the customers need in a product. Having a buyer personas not only helps to create an understanding of the customer's behavior but also helps in communicating the same to them. The Mobile User Experience process involves user research to learn the behavioral pattern of the relevant audience.
Creating An Interactive Prototype.
Interactive prototyping is another deliverable of the UX. The prototypes help in demonstrating the working of the actual product once it's fully developed. It also created better ideas for the designers.
User Interface Deliverables.
1. Visual designs and graphics.
Visual designs includes designing elements such as typography, colors, photography,etc. They help in understanding the effects of elements in a design and its over all functionality.
2. Ultimate prototyping.
One of the UI deliverables includes dynamic prototypes. Prototypes are helpful in creating and improving the overall functioning of the app. With the help of UI, the producers can easily make changes to the app according to the customer's needs.
Some importance of UX.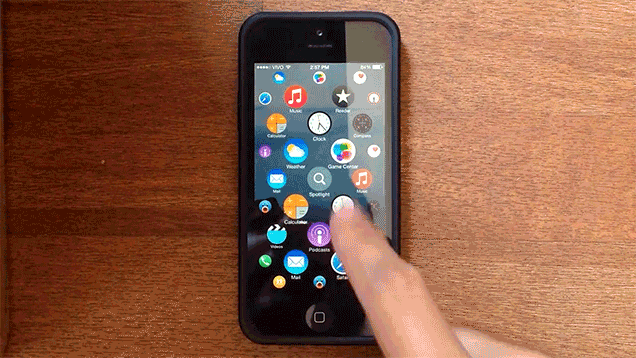 Knowing the significance of UI/UX in app development is a must. Developers create an excellent app with great performance but fail to create a good design which creates a downfall of the app. Maintaining a balance between the functionality of UI/UX of an app is hard to keep but that's what has to be done.
Having a good impression in front of the customers.
For any business like a small scale or even startups, it is necessary to have UI/UX design that lies in the creation of first impressions. The customers who use your app for the first time have to get hooked with the app so that they come again and again and visit the site.
Creating loyal customers.
Attractive apps create a huge fan following which means they create loyal customers. Apps like instagram, facebook, candy crush,etc. have great UI/UX which has drawn a million of followers to them. Loyal users are made from a satisfaction that comes from great user experience.
Time and cost saving makes things easier.
Implementing a user-friendly/centered approach throughout the development and design will save money, time and effort for rework. Usability testing at an early stage identifies elements of your design that cause errors. These errors would be otherwise overlooked if not tested with real users and result in expensive development rework later in the project.
Getting featured in the app stores.
App results are based on the ratings as well as people liking it. Rating and reviews by satisfied users will bring your mobile app on the top list. To get your app featured on the app store and play store, the producer needs to make sure that it has a good UI/UX.
Summing up, Mobile User Experience is mainly associated with making the application's interface user friendly and visually attractive. Mobile app development may not seem to rocket science, but it does involve some crucial principles for ensuring an excellent user experience.