Best Finance Course to Learn Online
Do you want to make sure finance is for you? No one wants to spend their resources on something that they aren't cut out to do. So if you're looking for someone to tell you which online finance course is going to benefit you and what you will be learning, I suggest you keep reading.

ONLINE COURSES ON FINANCE
#1 Online Finance Course on Equity Research Training- 
The best part about investing is, anyone can do it. You can invest as little as Rs. 500 or as much as 50,000. There are different types of investments. Some of them are listed below:

1. Growth investment- long-term investments, less risk, can withstand the ups and downs of the market.
This isn't for people who want to make quick or easy money. A lot of time goes into analyzing markets and companies. There are online courses on value investment that cover several finance topics. For instance, the Warren Buffett Way of investing, how to interpret balance sheets, research a company, etc. 
2. Shares- medium to long term and one of the riskiest investments.
3. Cash investments- you can deposit your money in the bank offering high-interest rates. These generate the least returns. Since your money is always safe, it reduces the risk.
4. Defensive investments- low-risk investments that focus more on generating income regularly, than profits. Fixed interest investments like bonds are a part of defensive investments.
Shrex learning also offers an online course. This will give you a decent understanding and a bunch of tips on your career in behavioral finance.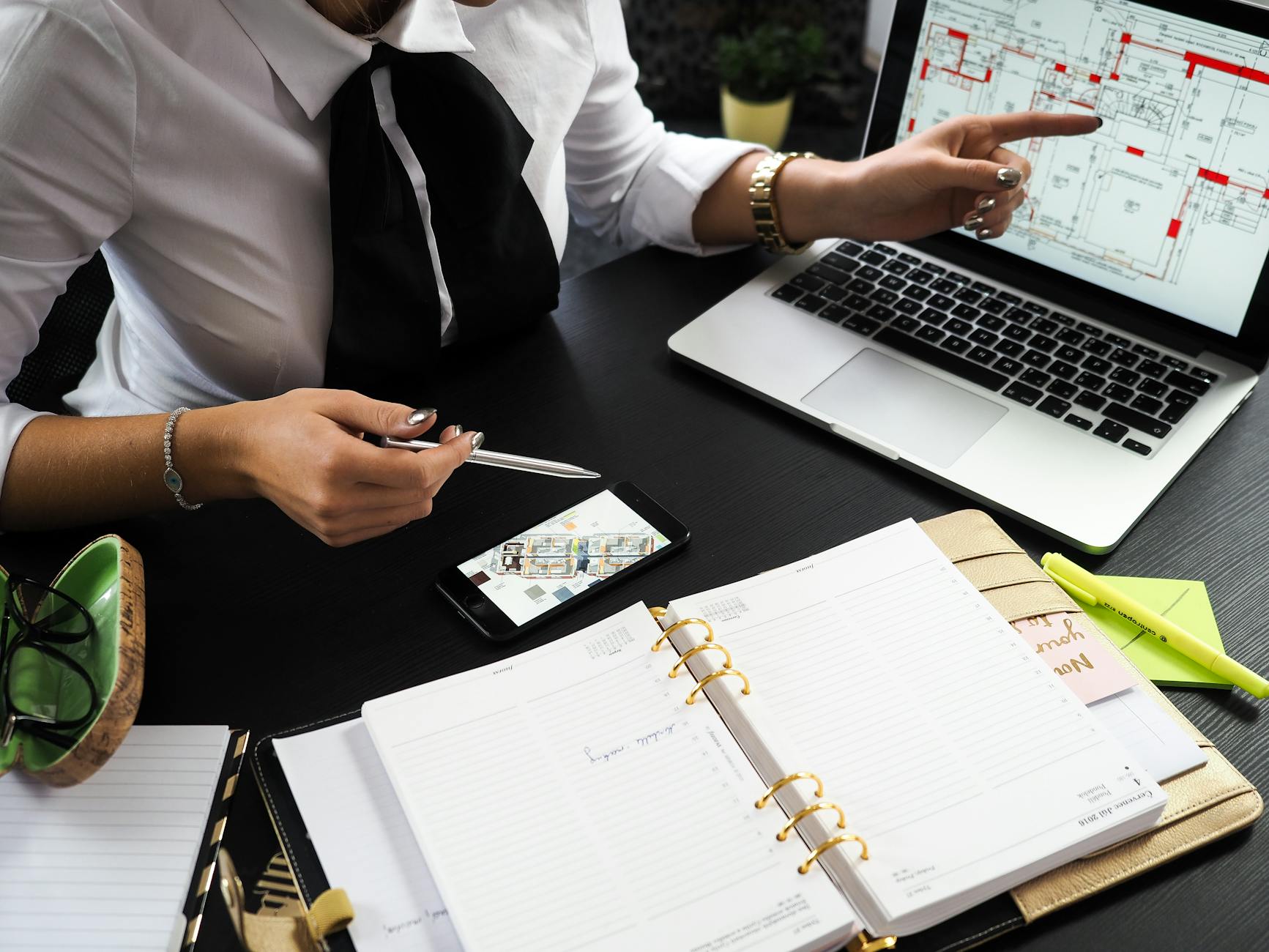 #2 NCFM- National Stock Exchange Certification for Financial Market
Everyone starting from school/college students to employed/retired men and women can do this course. So there are no age restrictions and no prior education is needed.
The goal of the National Stock Exchange for launching this was to increase financial literacy.
This gives you exposure to the field of finance in a short period with a small investment. However, even if you decide against pursuing finance, this certificate adds value to your CV.
NSE divided the course into 3 categories- Foundation, Intermediate, and Advanced modules so it is perfect for beginners. It covers a wide range of topics like technical analysis, fundamental analysis, mutual funds, and insurance.
After acquiring NCFM certification, you can apply to the following jobs:
Market Maker – makes a profit by buying and selling shares for others.
Stockbroker – buys shares from investors and sells them on their behalf to market makers.
Investment Analyst – offers information to investors and stockbrokers to assist them in determining where to invest.
The Stock Exchange Professional – functions as a key administrative and regulatory agency, hires SEBI staff, etc.
#3 Chartered Financial Analyst- 
To be eligible to give the exam, you need to be a graduate/ have four years of work experience.
You can get into investment banking, portfolio management, business evaluation, credit analysis after doing the course. Since this course is accepted in 146 countries, there are job opportunities not only in India but also abroad.
The exam has three levels and the registration fee varies (early registration, standard registration, international registration). The total cost of giving all the exams adds up to Rs. 2,53,000/- approximately. But there are a lot of job opportunities and one can expect a salary of Rs. 12,00,000/- to Rs. 40,00,000/-.
To get a basic understanding of finance and investing, check out this course. 
Python is one of the most recognized languages, especially in the finance sector. This online course on python for finance will give touch upon quantitative finance, time-series analysis, market risk analysis, etc.
#4 Finance Course on Fintech- 
Doing a course on fintech would help you build a network. Some skills you will require are programming languages, cybersecurity expertise, machine learning, etc. The usage of technology in business is basically fintech. And fintech is everywhere.
Fintech is not just about cryptocurrency. It has already reached other fields such as banking (mobile banking), finance (online finance advisors), payments (Gpay, Paytm), etc. Therefore, there are quite a lot of employment options.
One of the most in-demand and high-paying jobs in the industry is being a blockchain developer.
Shrexlearning offers a fintech course covering topics like new commerce practices, security in finance, AI in finance, banking and lending in times of technology, etc.